It's time to look for the right school for your child for the upcoming school year. Check out our Guide to New Orleans and West Bank School Open House and Tours to learn about school open house dates, tours and more to help you choose the right school for your children.
Founded in 1867, the Academy of the Sacred Heart is a Catholic, independent, college preparatory school for girls, toddler through grade 12. The school has five educationally-focused divisions: Little Hearts, Preschool, Lower School, Middle School and Upper School. Sacred Heart offers a college preparatory program with an emphasis on small class sizes.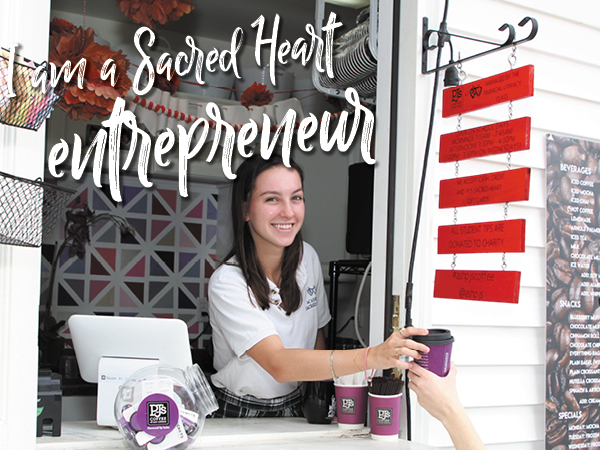 4521 St. Charles Avenue NEW ORLEANS LA
For a strong primary and secondary education (Babies - 10th grade) combined with the unique qualities of an outdoor country environment just minutes from downtown, check out Arden Cahill Academy, which is nestled on a 12-acre tract of land along Bayou Fatma in Gretna. Not only does the campus provide state of the art classroom learning facilities and a STEAM LAB, but an equestrian arena, stables, and petting farm help the school provide unique learning experiences outside of the traditional classroom environment.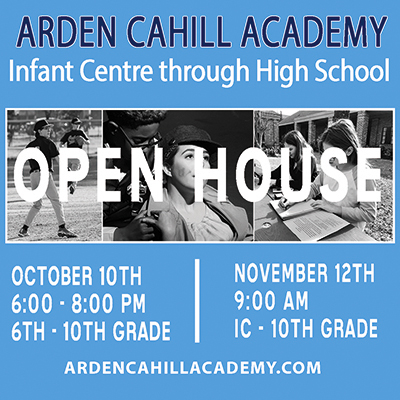 3101 Wall Blvd Gretna LA 70056
St. Andrew's Episcopal School is the oldest Episcopal School in New Orleans with 61 years of experience in educating the mind, body, and spirit of young children. St. Andrew's enrolls boys and girls from 18 months through grade 8, offering ten+ years of nurturing yet challenging education that focuses on the Decade of Childhood.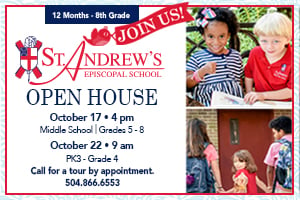 8012 Oak Street New Orleans LA 70118
Ursuline Academy of New Orleans, founded in 1727 and sponsored by the Ursuline Sisters, is a Catholic school for girls offering a strong educational environment from early childhood (Toddler 2) through a college preparatory secondary program (12th Grade).

2635 State St. New Orleans LA 70131
Schools listed in this guide are Macaroni Kid West Bank Sponsors. Thank you to all our sponsoring schools. If you would like to add your school to our 2018 School Open House and Tour guide you can email me at suzettew@macaronikid.com
Related Articles: