St. Andrew's Episcopal School is a co-educational, independent school serving children 12 months through Grade 8. Founded in 1957, St. Andrew's is the oldest Episcopal School in New Orleans with 64 years of experience inspiring and educating the mind, body, and spirit of each individual child with a sense of excellence. St. Andrew's offers ten+ years of nurturing yet challenging education that focuses on Cherishing Childhood, Developing Character and Cultivating Leaders.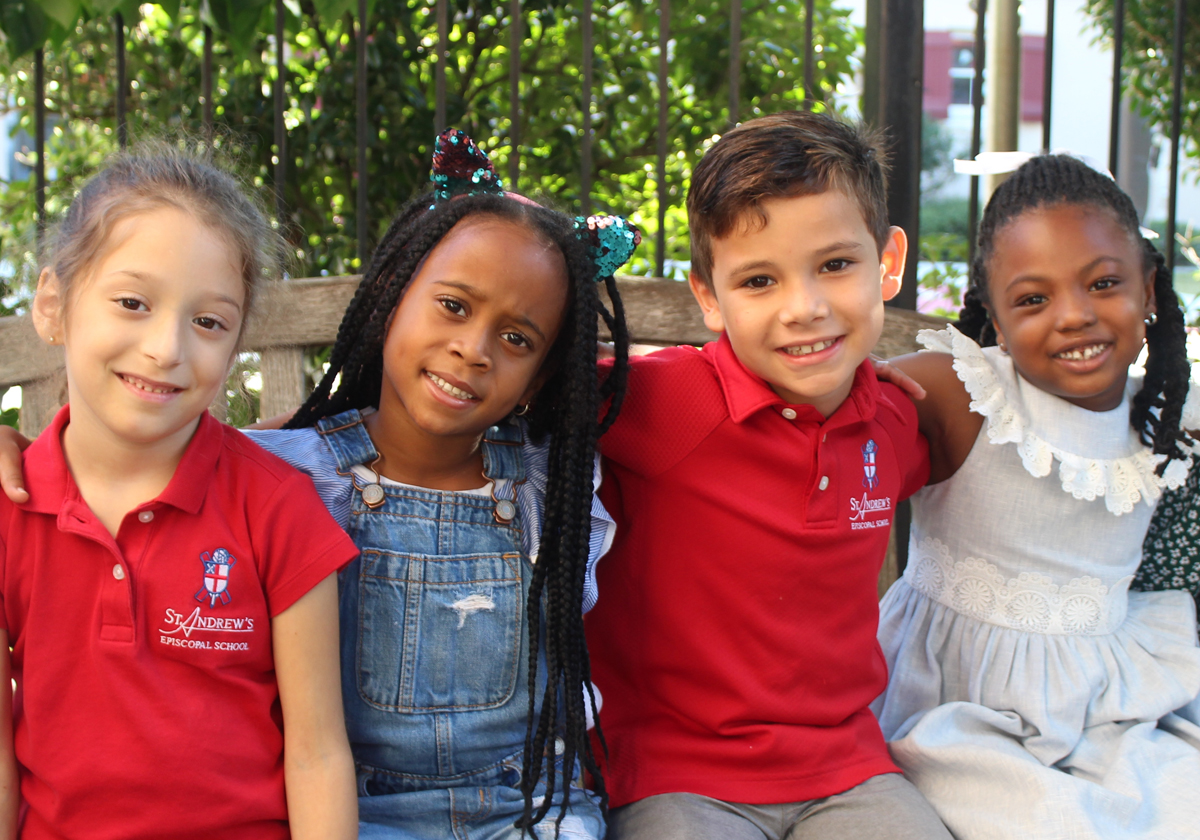 St. Andrew's Episcopal School believes when students are educated in a safe, nurturing, and loving environment they build the self-confidence they need to grow their intellectual curiosity and build their social and leadership skills. We teach each child in a manner that builds on his or her individual strengths, interests, and abilities while at the same time fostering teamwork within the greater School community. Small classes give our teachers the flexibility to customize lessons, connect with students and inspire life-long curiosity.
Interested in learning more about St. Andrew's Episcopal School?

Schedule a personal tour today.

Register Online: Register to Schedule a Tour

Register for Virtual Information Session for Pre-Kindergarten 3, Pre-Kindergarten 4 and Kindergarten:
Join Lisa Witter, Director of Advancement, Enrollment & Financial Aid for a virtual admissions information meeting on Wednesday, November 10, 2021 at 12:00 noon.
There will be a brief presentation followed by Q & A. Space is limited and registration is required. Please register at the following link: Virtual Admissions Information Session.
For more information
Call: (504) 866-6553