For a strong primary education combined with the unique qualities of an outdoor country environment just minutes from downtown, check out 
Arden Cahill Academy
, which is nestled on a 12-acre tract of land along Bayou Fatma in Gretna. Not only does the campus provide state of the art classroom learning facilities, but an equestrian arena, stables, and petting farm help the school provide unique learning experiences outside of the traditional classroom environment.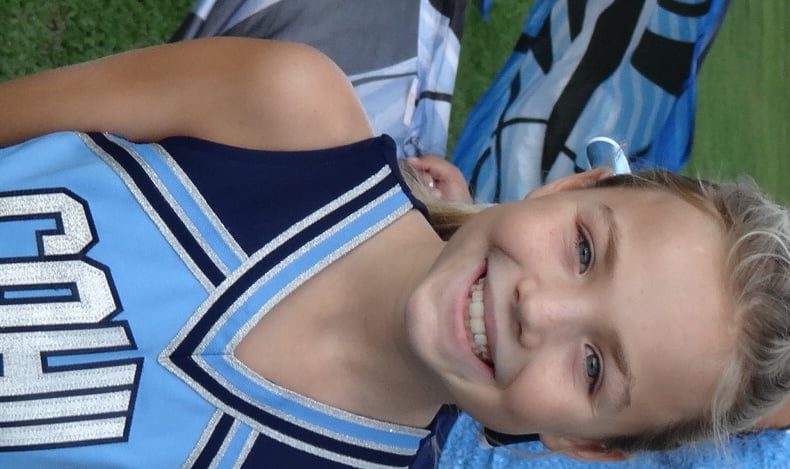 The school focuses on cultural enrichment as one part of its primary education and tradition of academic excellence. Their 300-seat theater, art studios, music rooms and foreign language programs ensure students' abilities to excel in the arts, while a football field, competition pool, gymnasium and extra-curricular athletics allow students to excel in physical competition as well. Arden Cahill Academy offers before and after school care and a specialized Infant Center which accepts children as young as six weeks. The academy also offers Camp Corral, a 10-week summer camp.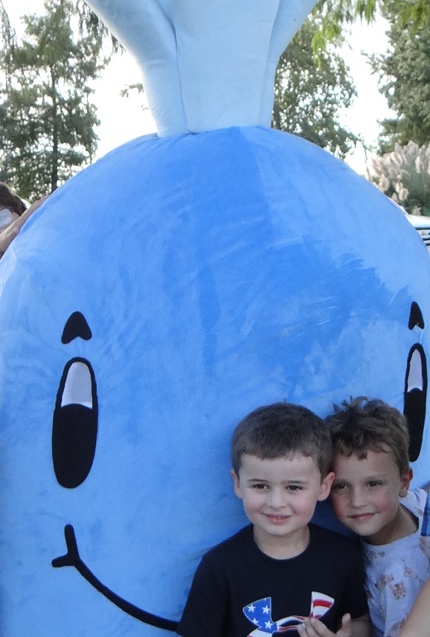 For more information on the school, please call 504-392-0902 or visit  ardencahillacademy.com.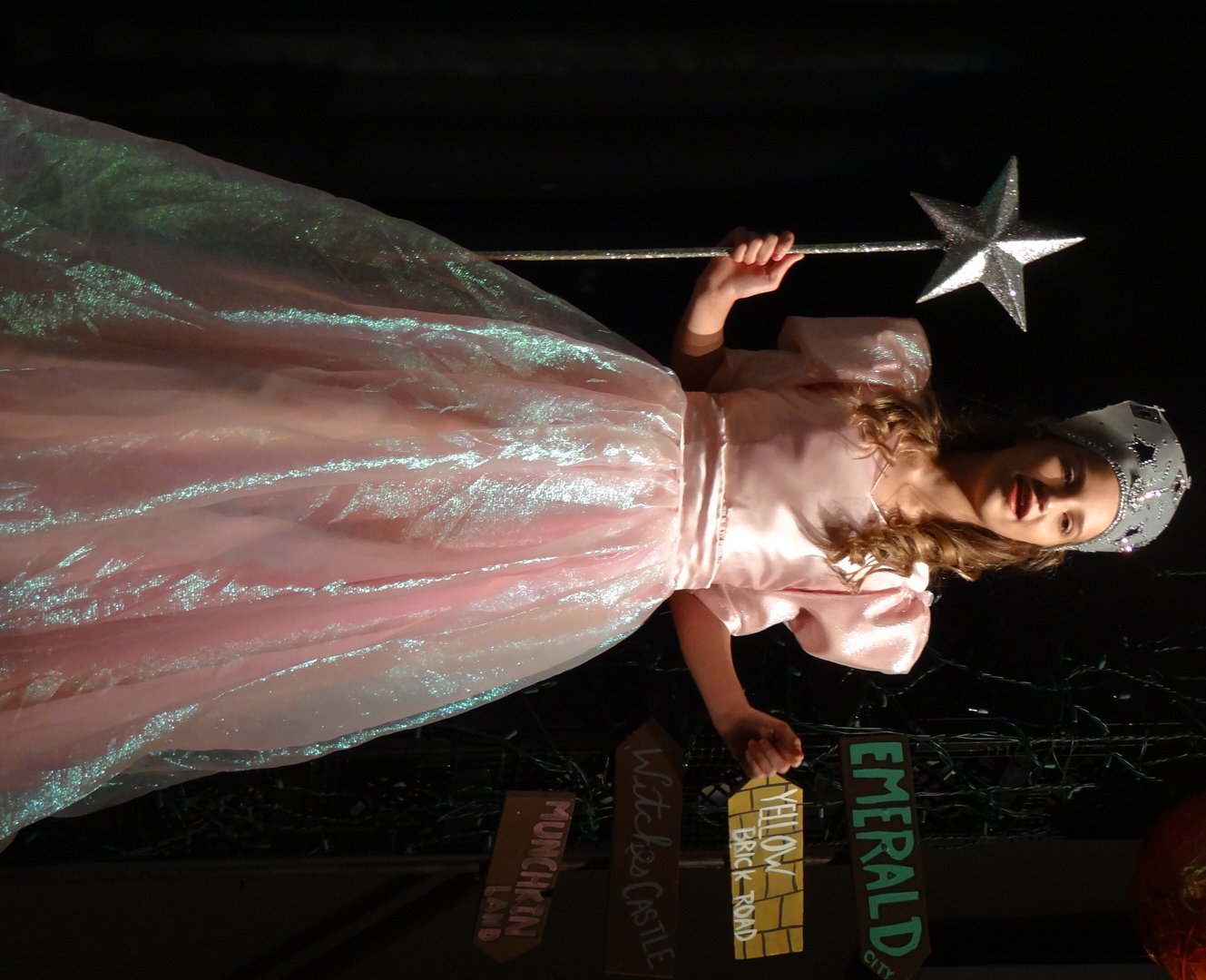 Open House Dates

Fall Open House takes place November 14 at 9:00 am 
Winter Open House has been rescheduled to January 30th at 9:00 am